We think you'll like it here
Join our team of digital technology experts who relentlessly push boundaries and create progress while nurturing a culture of unwavering support every step of the way.
View open roles
General application
We are not hiring at the moment. However, if you are interested in working at Gangverk please leave us your application and we will get back to you if an opportunity presents itself.
Read more and apply
Warning: We have been made aware of scammers who are falsely using our company's name to recruit people. We will never cold call you or ask for your personal information in an unsolicited email. If you are contacted by someone claiming to be from our company, please verify their identity before providing any information. You can contact us at hello@gangverk.com to verify the authenticity of any job offers you receive.
The benefits
That's why we believe in the power of a curated team. Depending on your needs, we have the people that you need to deliver quality solutions.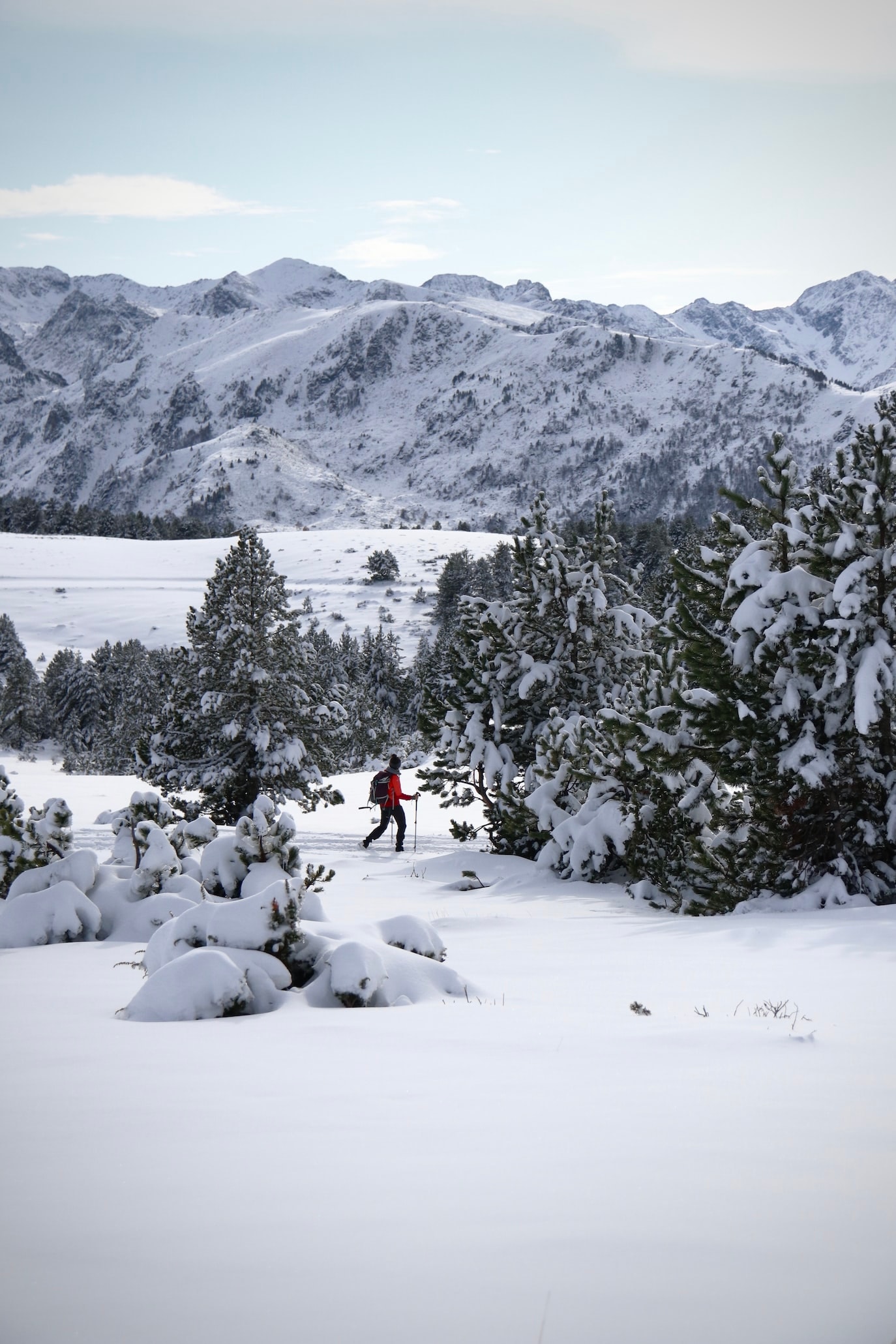 Flexible working hours

Along with a work from home policy.

Accrued mobile phone grants

Annual stipend to have the latest and greatest.

Dog-friendly office

We don't leave our best friends behind, and you shouldn't have to either!

Fitness grant

Join a gym, hit the pool, stretch it out! We make better stuff when we move.

In-house facilities

Access to bike storage, office gym and showers

Healthy lunch delivered to the office

Or visit one of the nice restaurants nearby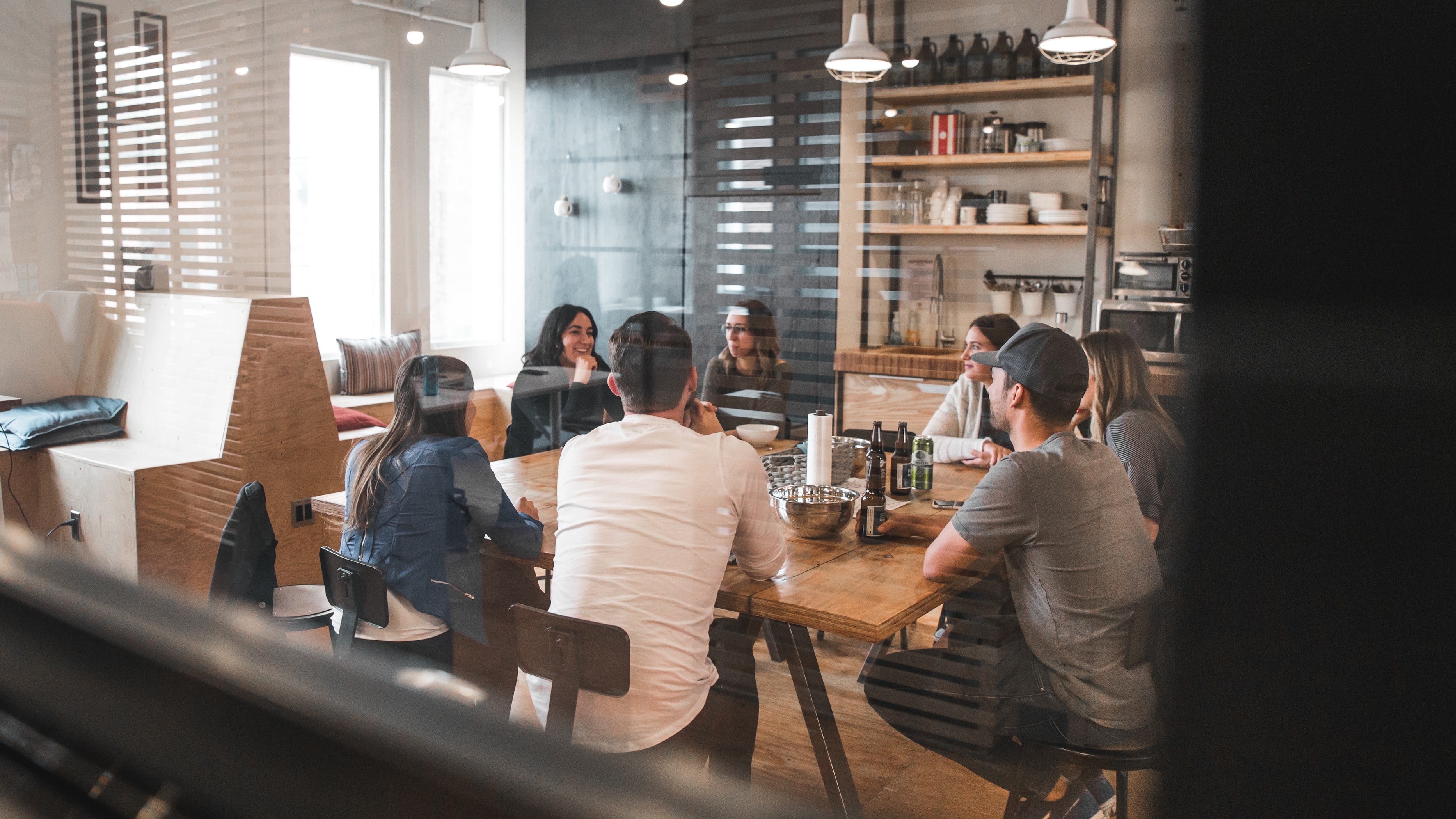 Snacks and fruit

along with some seriously great coffee

Active fun committee

and regular social gatherings

Annual company skiing trip

to fabulous Akureyri

Team trips

Spend a week abroad working and getting to know each other better

Monthly brunch

and ad hoc banana bread & ice cream because why not?