Our industry expertise brings innate value and empathy into our work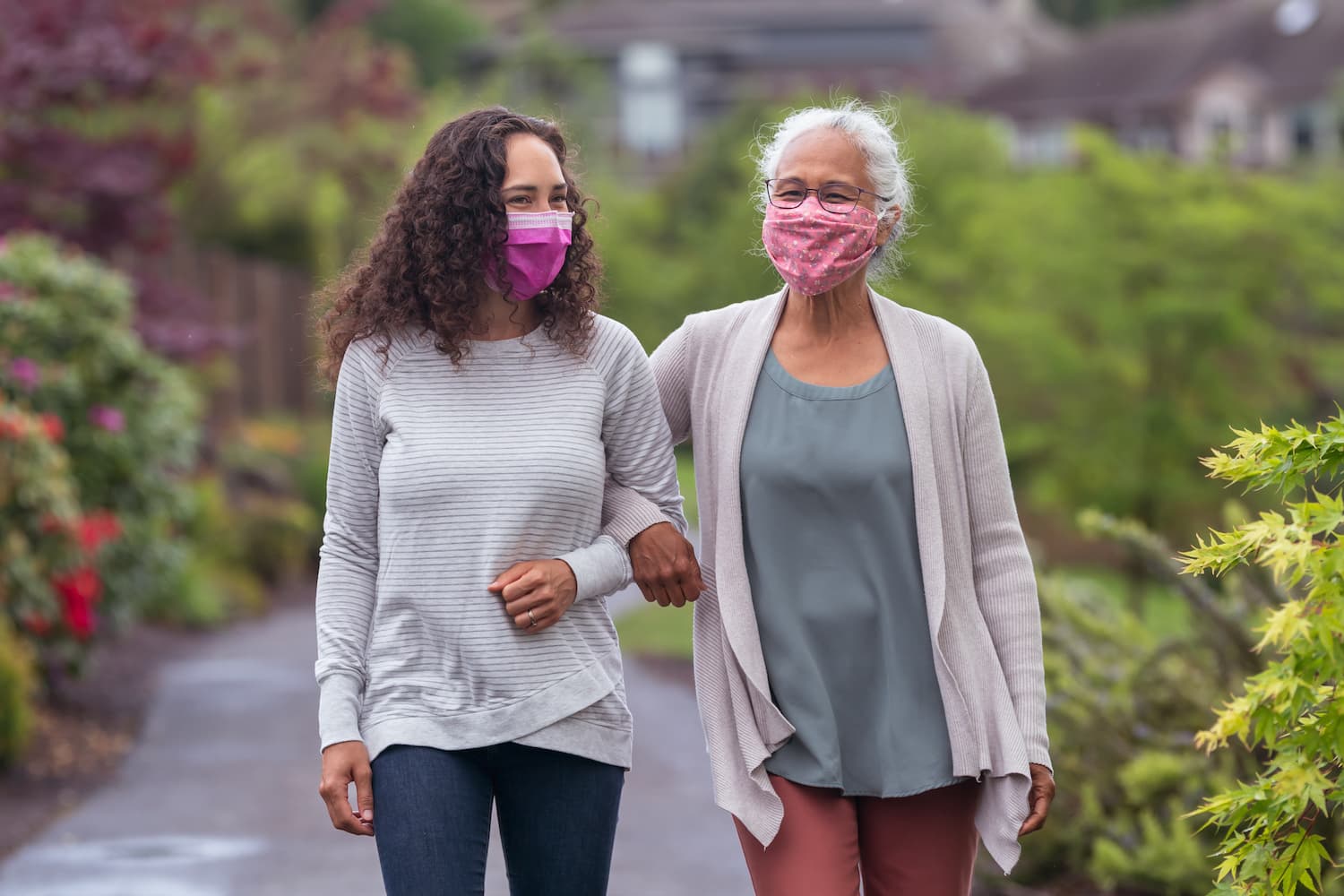 Healthcare & Health Services
Human-first design is at the center of all we do. We build solutions for healthcare service providers to not only optimize their operations, but also enhance the care provided to patients.
We can help you implement:
Smart home systems/IoT solutions

Mobile apps

Administrative and scheduling tools

Customer data platforms

Solutions that improve communication, and engagement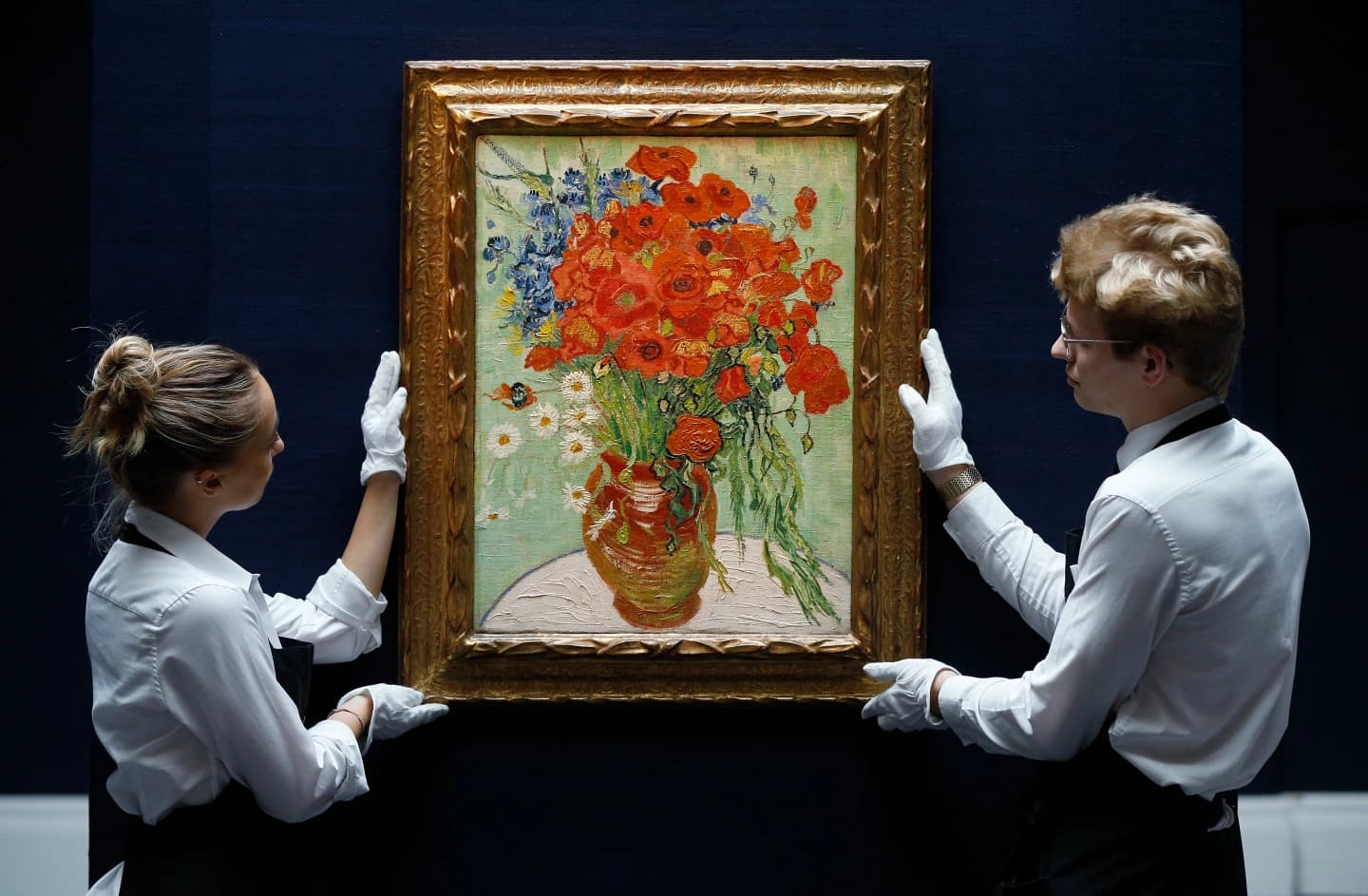 E-Commerce & Auctions
Gangverk has a long history with creating bespoke digital commerce and auction solutions for luxury brands. We understand the importance of delivering high quality personalized experiences and preserving tradition with innovative thinking and tech.
We can help you implement:
Customized digital tools to help manage auctions, sales, and marketing campaigns

Interactive auction platforms

Scaled experiences for buyers and sellers
Financial Services
The fintech industry demands innovation and customers demand quality. Fortunately we can do both through digital solutions that improve customer experience, increase efficiency, and reduce costs. Nothing should come between you and your money. So we design experiences that make it feel like there isn't.
We can help you implement:
Online banking solutions

Integrations with transactional banking systems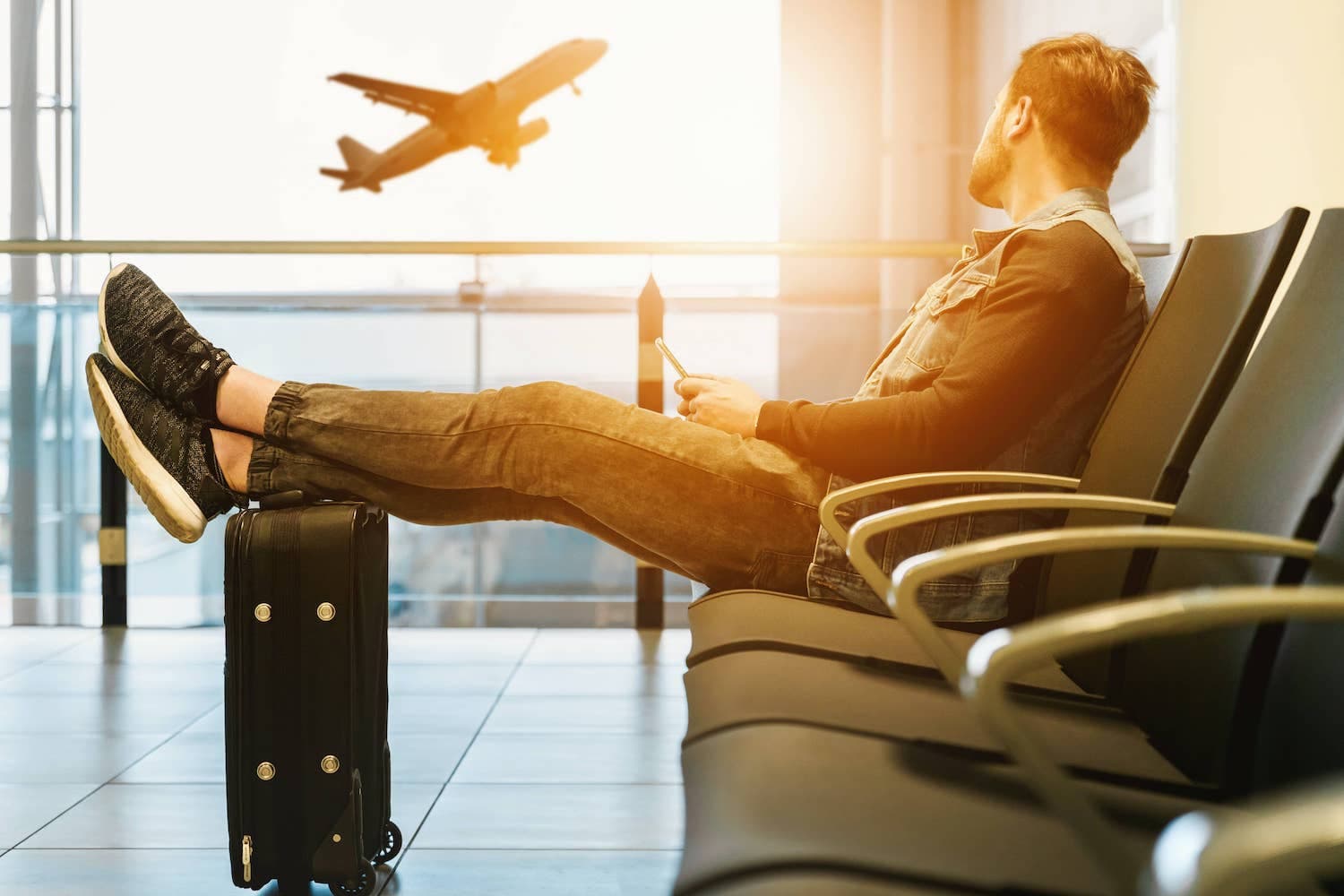 Travel & Hospitality
Great experiences are at the core of our work and we love adventures ranging from expedition travel and adventure tourism to airlines and aviation. So believe us when we say we understand the challenges of managing and delivering exceptional solutions that take travel and hospitality to the next level.
We can help you implement:
Mobile apps

Integration with booking systems

Guest management platforms

Customer data platforms and marketing technology
We don't stop at knowing our craft
Through research and collaboration, our goal is to know (almost) as much about your business as you do. Couple that sector-specific know-how and time-tested experience and you have a team you can trust to build software and services you need to thrive.